Zoom App Is Popular In Last Couple Of a Weeks, Where This App is Using To Confrence Meeting By Using Any Platforms Like Android, iOS And Also Available For Windows and iOS.
In This Post I am Going To Discuss Them On How You Can Download This Zoom In App For Your Online Confrencing Meetings. So Let's Start It.
Zoom In App is Also Available For Plugins Available For Web Browsers Where You Can Share Screen With Your Other Zoom Users.
How To Download The Zoom In App
Also Read:-
For Starters, You Need The Base Of Zoom In App For Clouds And Its Available In Android And iOS Store Where You Have To Download Them. If You Want To Download Zoom In Windows And Mac Platforms, Then You Go To There Official Website And Install .exe File But It Cannot Easy For You Because It Makes Complicated Due To Zoom App is Available For Different Purposes. That is There Is Dedicated Zoom Conference Call
I Give you Links Of Zoom App Where You Can Install Them:-
Zoom Cloud Meeting For Android
Zoom Cloud Meeting For Windows
There is Another Interesting Feature Of Zoom App In Which You Can Use It Without Downloading Zoom App. That is In Case If You Not Want To Download There App Then You Can Join It In There Website For Your Conference Meetings. You Can Do It As Well.
Also Read:-
How To Setup Zoom App In Android or iOS
I am Assuming That You Installed The Zoom App. Now I Show You How You would Setup This App. Firstly You Have To Create A New Account In Zoom App Where You Have An Option To Sign It. You Can Create Zoom Account By Using Facebook, Google And SSO.
Follow This Step To Sign Up In Zoom App
1. Enter The Login Credentials And Then Click In Sign Up.
2. Once Logged In Then Then It Contains 4 Option Are There.
New Meeting- To Host Meeting You Can Invite More People Who Are There In Zoom App By Enter There Zoom ID, Email Address Or Meeting Name.
Join:- In Join You Can Invite Your Contacts To Join and It Allows Who Hosted Into Another Meeting By Another Person. You Can Enter Those Person Of There Meeting ID And Password To Join Your Meeting.
Schedule:- In Shedule, You Can Schedule Your Meetings
Share Screen:- In Share Screen You Can Share Your Screen In Your Meeting Of Your Presentation Purposes.
3. To Host a New Meeting Tap On Create a New Meeting Option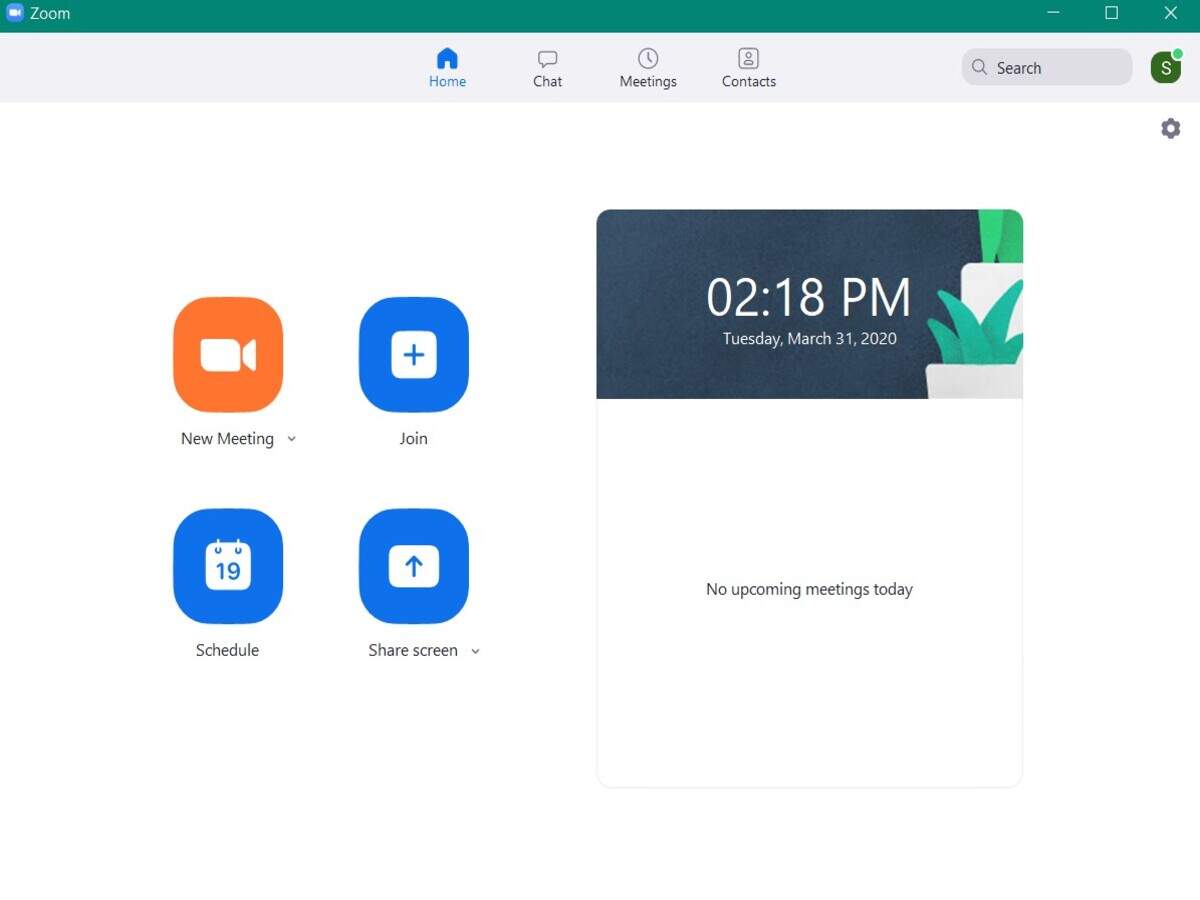 It Takes Necessary Option To You In Next Windows And It Takes Permissions Like Microphone And Camera With No Other Participants In It. You Can Manually Do This In Next Screen.
4. Now Look For Invite Option And Tap It In The Bottom Of Video Screen.
In This Screen You Can Invite The Zoom Options By Entering There Zoom ID And By Entering There Email ID. You Can Also Invite Them By Sharing Your Joining URL Link To Other Social Platforms.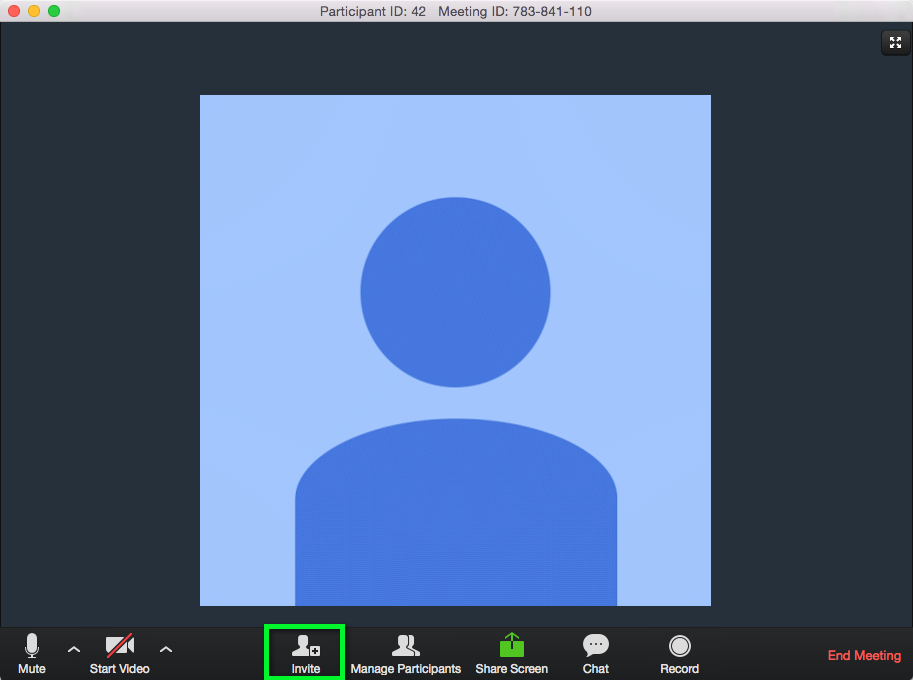 5. Once Done, Wait For Others To Join Them.
6. Once The Meeting is Over Then Click End Button In The Bottom Right Side.
How To Schedule Your Meeting.
To Do This Click On Schedule Button And The New Button is Open It Takes Name Of Meeting, Time, Duration And Zoom ID And Password Of Zoom Users.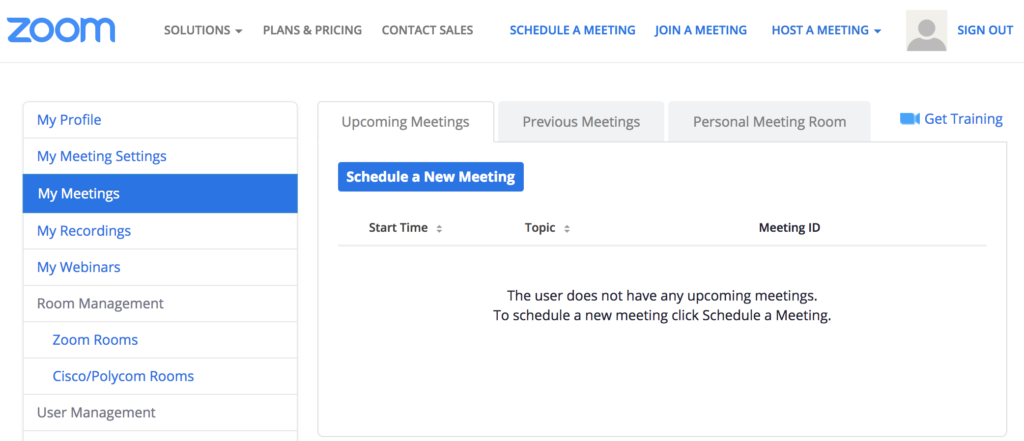 Then Click On Schedule Button.
So These are The Steps Of How You Can Download The Zoom In App And How You Can Setup Them Using These Methods.For More Information About This Smartphone. Get Latest Gadgets And Tips & Tricks And Reviews, Subscribe To Our News Letter And Also Follow Easy TecTricks On Social Media Icons And Subscribe TecTricks To Youtube Channel. You Can Follow Me On Facebook And Instagram For More Updates. Stay Tunned Us For My Blog.